Exciting MOVE for Texas Floors coming in May 2022!
It's National Karastan Month! From now until May 31st all Karastan products 10% off.
Houston & Cypress Flooring Contractor
Serving Houston and Cypress' flooring needs since 2005
We understand how difficult it can be to find just the right flooring for your home or business, and we are here to help! At Texas Floors, we can help you choose from luxurious Carpets in thousands of colors and patterns or the handcrafted beauty of Exotic and Domestic Hardwoods. We can also help you pick from our diverse styles and designs of intricate Patterned Tile or our durable Luxury Vinyl and Laminate Flooring. Located in Cypress, TX, Texas Floors provides so many choices for every room in your home that lets you express your personal style.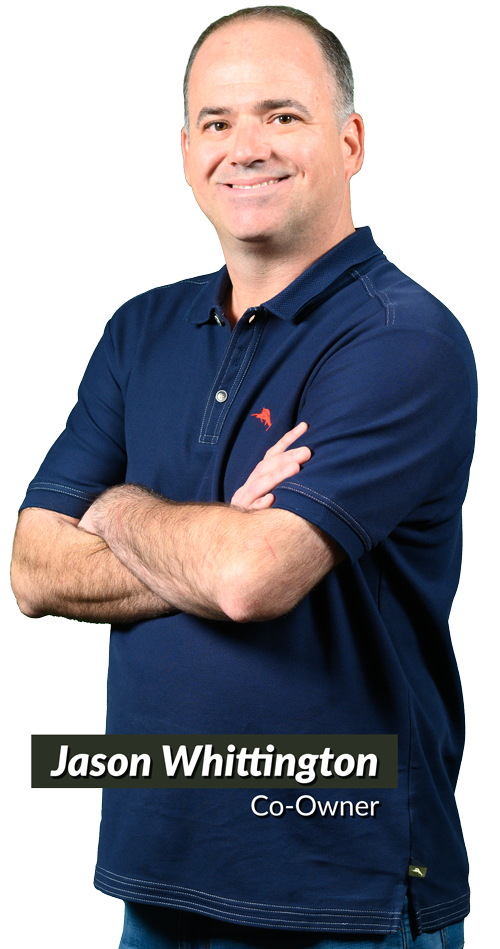 The ONLY Flooring Company