Kitchen and bathroom remodeling projects consistently bring the best return on investment—especially when the time comes to sell your home. Updated kitchens and bathrooms are the first things on homebuyer checklists. Texas Floors remodeling services help you get the most out of your kitchen or bathroom possible within your budget.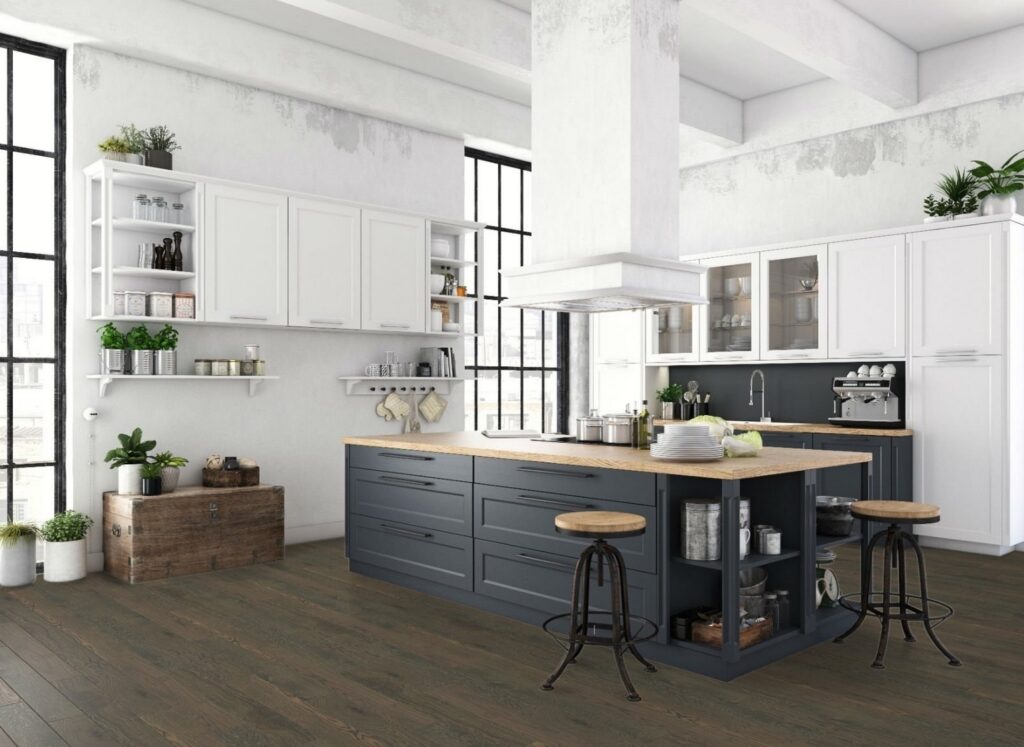 Navigating the many kitchen and bathroom remodeling services and choices
The fact is, kitchen and bathroom remodeling services can get expensive. That's why we focus on helping you manage projects from the start. Our design consultants help you make the best possible choices on everything from the color of the cabinets and type of wood to countertops and appliance color and material.
Kitchen And Bathroom Remodeling Projects Texans Love
Your first decision is who will handle your project. Texas Floors is a local company with years of experience and an easy-to-find location. That matters because we'll be here long after your project is complete. Trust in Texas Floors design team's expertise in kitchen and bathroom remodeling. We're proud of the work we do and will happily provide referrals and examples of our completed projects so you can see firsthand the quality of our workmanship.