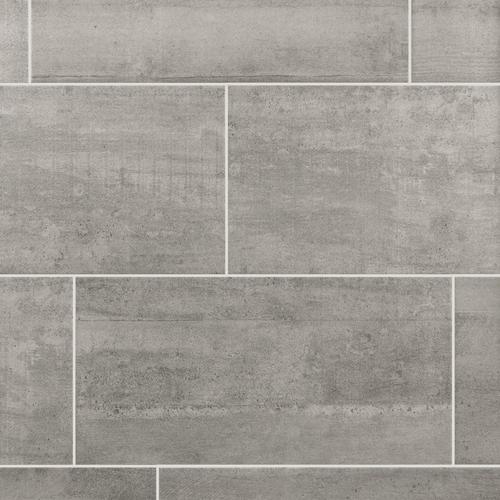 A tile floor is a long-lasting floor. Whether you choose ceramic, porcelain, or even stone tile, Texas Floors has the options and tile flooring installation expertise to ensure you get a tile floor that's equally beautiful and durable. Because Texas floors offers a dazzling array of colors, styles, and textures, our design consultants are sure to find one that fits your tile installation Cypress vision.
Cypress Tile Floor Installations Tough As Texas
While ceramic tile goes back centuries, more recent technological advances mean manufacturers now offer an even more durable, water-resistant surface that will stand up to the demands of even the most active home.
Which Tile Is Right For You?
Some tiles, because of their finishes and composition, are better suited to specific uses than others. Texas Floors design consultants will help you make the choice that's best for your home and budget.
Ceramic Tile Installation: This most popular form of tile is made of clays and other materials pressed into shape, glazed, and kiln-fired at temperatures up to 2,100 degrees. This process gives the tile its durability.
Porcelain Tile Installation: Because it's made in much the same process as ceramic tile, porcelain tile includes crystals that result in a more glossy, glass-like look. Porcelain tiles are also more durable than ceramic clay tiles.
Stone Tile Installation: While ceramic and porcelain tile and generally consistent from one tile to the next, stone tile is a natural product. That means no two pieces of granite, quartz, or travertine are the same. Veining, shades, and colors vary, which results in a one-of-a-kind pattern taken from nature's beauty.
Informed First Steps Lead To The Best Floors
We believe the best choices are informed ones. We'll help you navigate the myriad of tile choices, patterns, textures, and prices. The best floor, of course, is one that brings the right mix of looks, longevity, and affordability you want. That's our goal at Texas Floors.
Let's get started with your Cypress and Houston tile project.